Emerging Leaders 2023 Nov
Designed to expose participants to critical leadership skills.
---
Tuesday, November 14, 2023
to Thursday, November 16, 2023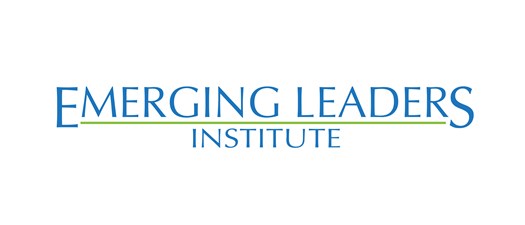 This program is designed for professionals new to supervisory positions who have demonstrated promise as a future leader in the field or seasoned supervisors who want a refresh on skills and techniques to be the best supervisor you can be. The Institute is designed to expose participants to critical leadership skills in preparation for future leadership growth. After completion of the Emerging Leaders Institute and continued employment in the field, participants should explore the FRPA Leadership school (currently in development), and then the Abrahams Jones Leadership Academy as a professional development journey to further prepare them as an executive level leader in the parks and recreation field.
If you would prefer to register via the brochure, you may download it here.
THE INSTITUTE SETTING
A project of the Florida State Elks Association, the Florida Elks Youth Camp is a 405 acre complex that provides a unique retreat-style location. Modern hotel-like overnight accommodations paired with beautiful meeting accommodations and wonderful meals will assure you are well nourished in body, mind, and spirit. Housing Options include single or shared accommodations; see Registration Form (pg 3)for more information. Access to outside food and beverage is limited and requires a drive to the nearest town. Spouses and significant others are not permitted to stay onsite unless special accommodations are needed and arrangements are made with the FRPA Office. Dress is casual as the Elks Youth Camp is set in a beautiful and natural setting which affords participants the opportunity to re-energize between classes.